A World Class
Football Summit
12 - 14 SEPTEMBER 2024, PORTO - PORTUGAL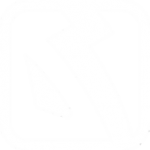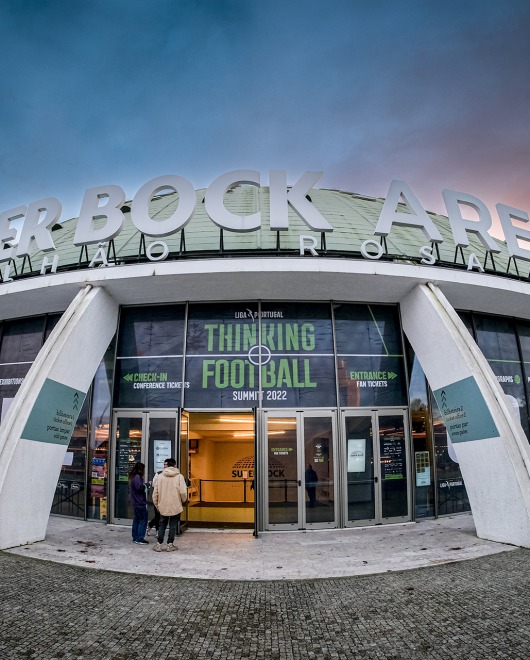 About
The New Era of Football Lovers
The "Thinking Football Summit" is returning to the city of Porto, with the second edition of the biggest Portuguese event dedicated to Football already scheduled for 7, 8 and 9 September 2023.
Where
Super Bock Arena
When
Thursday to Saturday
12 - 14 September 2024
Sports Management
Marketing & Sponsorship
GOVERNANCE
Sports Law
Innovation & Technology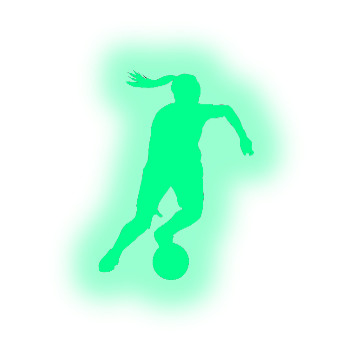 Women's Football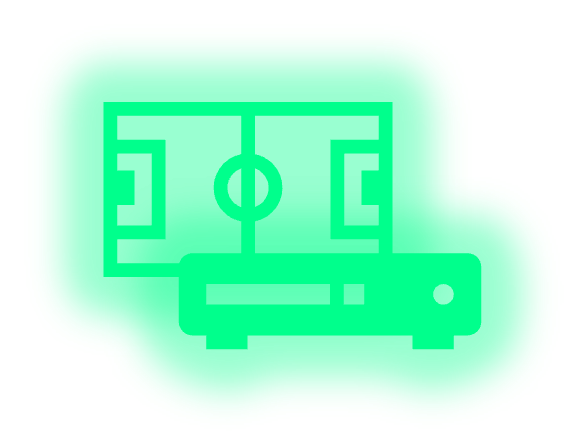 RIGHTS, CONTENT & FAN ENGAGEMENT
Health & Performance
Technical & Tactical Game
Message from the President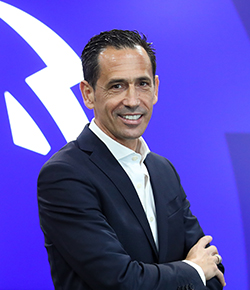 " The first edition of the Thinking Football Summit represented a landmark in the organisation of large reflection conventions about Football in Portugal.
Throughout three days of interaction between fans, speakers and all those who love this sport, the TFS was an unforgettable experience that gave added value to this industry.
In 2023, the TFS will be the affirmation of an event of international reach, but always maintaining the umbilical relationship with the fans, who are the true soul of this industry, while also promoting the active participation of the Portuguese Football Federation and other institutional partners.
It will be a unique event, organised by Liga Portugal and all the Clubs that comprise the professional competitions, which, together with all the partners, will once again make the TFS a benchmark in the sports calendar and, at the same time, in the promotion of our country.
We are waiting for you all from September 7 to 9, at the Super Bock Arena - Pavilhão Rosa Mota, in Porto. Welcome to the Thinking Football Summit 2023!
You are all invited! "
Pedro Proença
President of Liga Portugal