The Thinking Football Summit is back for its second edition! The biggest Football convention ever held in Portugal and already one of the benchmark events in the European sporting calendar will once again bring together, within the same space, the most renowned professionals in the industry for a weekend where technology, innovation, networking and entertainment will complement the beautiful game as the main pillars of the Grand Professional Football Fair. For the second consecutive year, the Thinking Football Summit will bring together professionals of the industry, companies, football clubs and organisations from several countries, as well as students and fans who wish to experience the true spirit of Football for three days.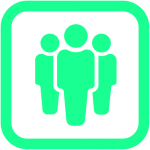 5000
Participants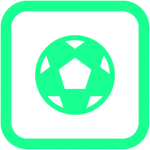 100
Clubs, Leagues and Federations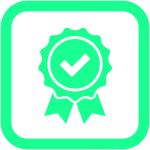 1000
Football Professionals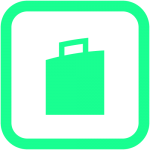 150
Companies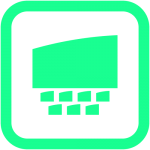 +50
Conferences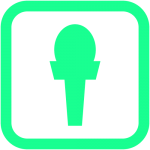 +100
Speakers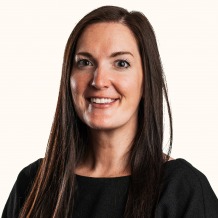 Caroline
Buckland
Oracle Red Bull Racing F1 Team
Head of Fan Engagement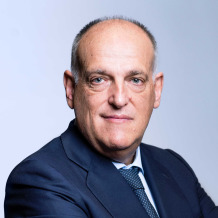 Javier
Tebas
LALIGA
President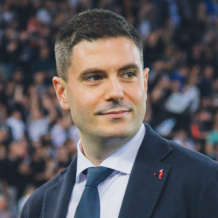 Jacopo
Romeo
Udinese Calcio
Head of Communications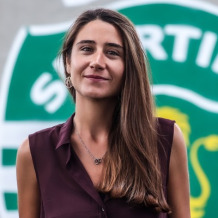 Margarida
Batlle Y Font
Sporting CP
Head of Women's Football
Sports Management
Marketing & Sponsorship
GOVERNANCE
Sports Law
Innovation & Technology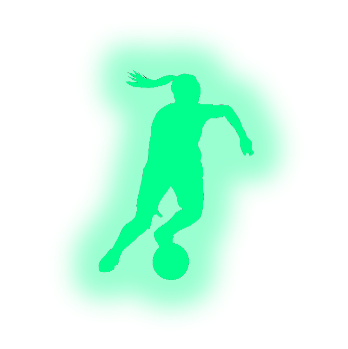 Women's Football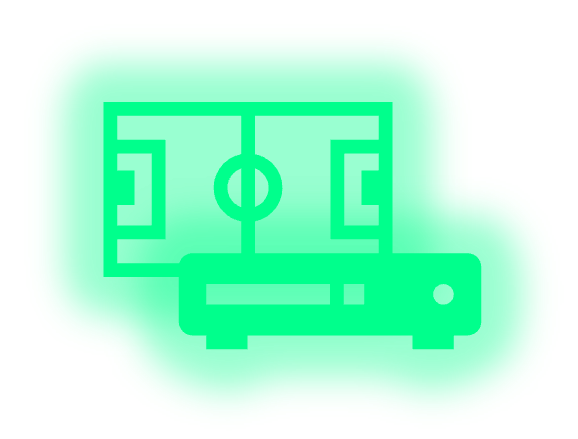 RIGHTS, CONTENT & FAN ENGAGEMENT
Health & Performance
Technical & Tactical Game
Testimonials
Testimonials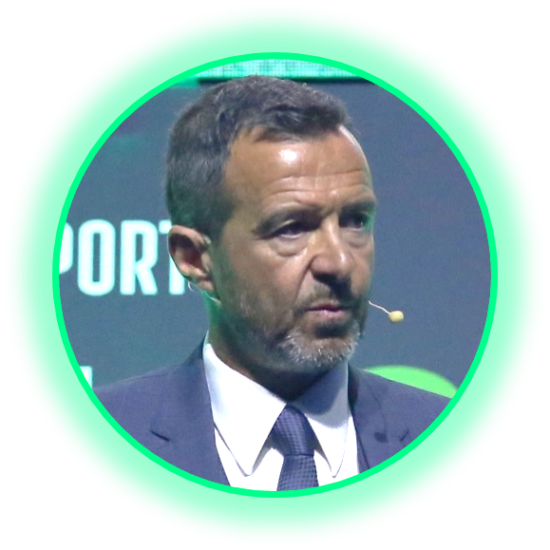 A spectacular event, at a stratospheric level
Jorge Mendes
FIFA AGENT & FOUNDER OF GESTIFUTE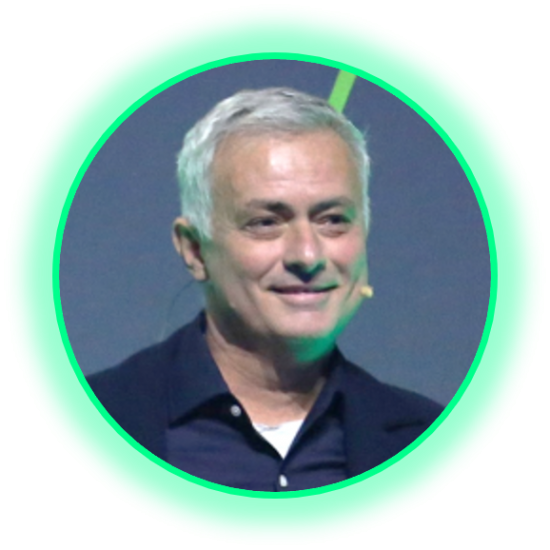 We get a feeling this is truly a major event
José Mourinho
COACH AS ROMA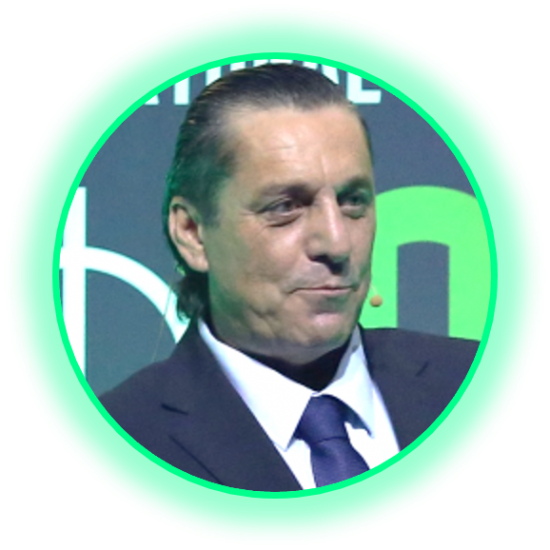 On a scale of 1 to 10, this event is an 11
Paulo Futre
PORTUGUESE FORMER PLAYER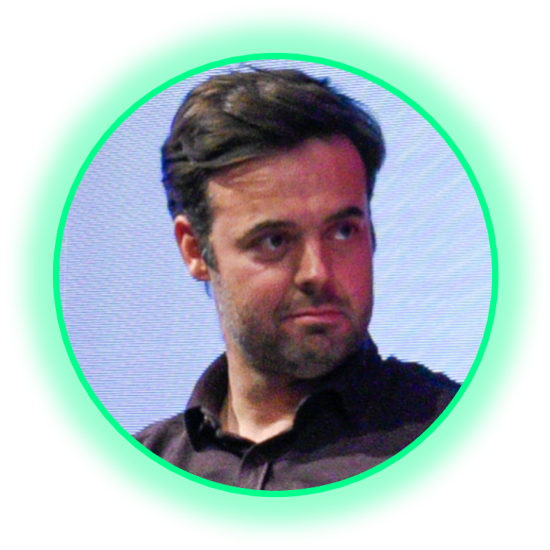 This event put Portugal at the top of the countries that care about discussing Football in a global way
Tiago Pinto
GENERAL DIRECTOR FOR FOOTBALL – AS ROMA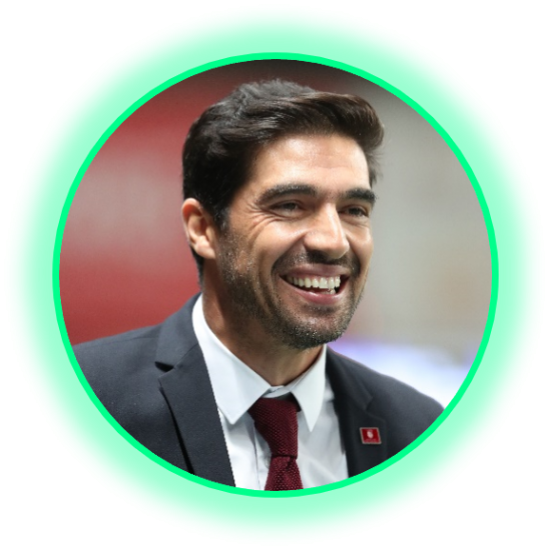 Bringing together a set of speakers, listening to their knowledge and experience, is something absolutely extraordinary
Abel Ferreira
COACH PALMEIRAS SE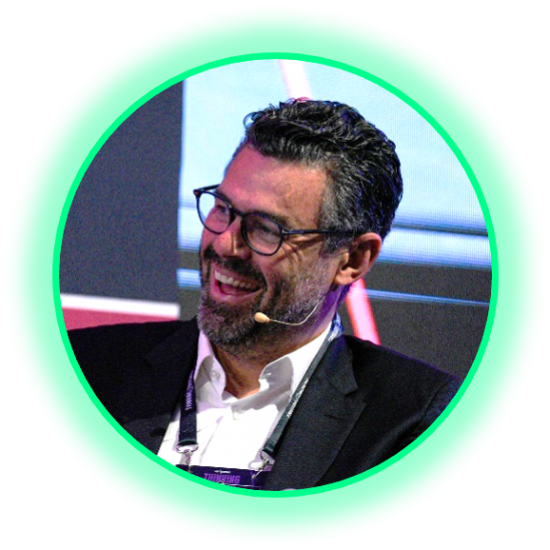 Happy to have been part of it!
Pedro Pinto
FOUNDER OF EMPOWER SPORTS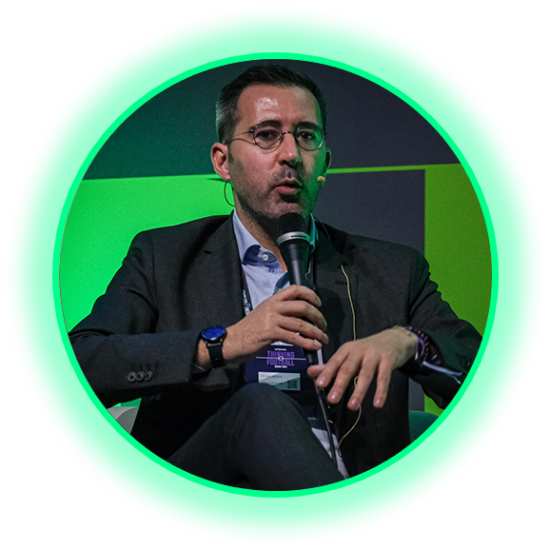 An excellent event with high-quality speakers!
Octavi Anoro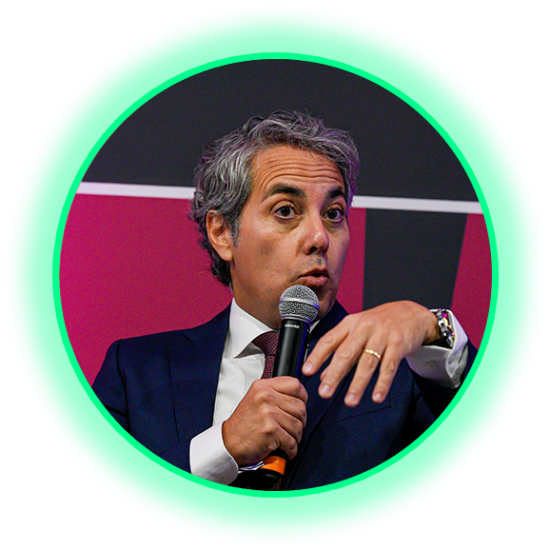 An excellent organisation with high-profile speakers
Luis Manfredi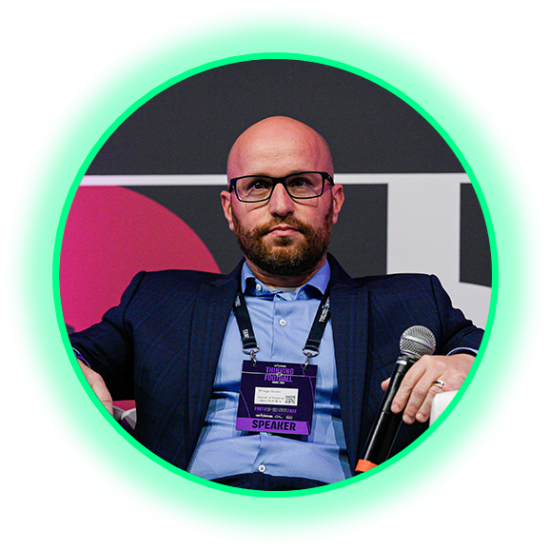 An event of global scale like I've never seen before!
Sandro Orlandelli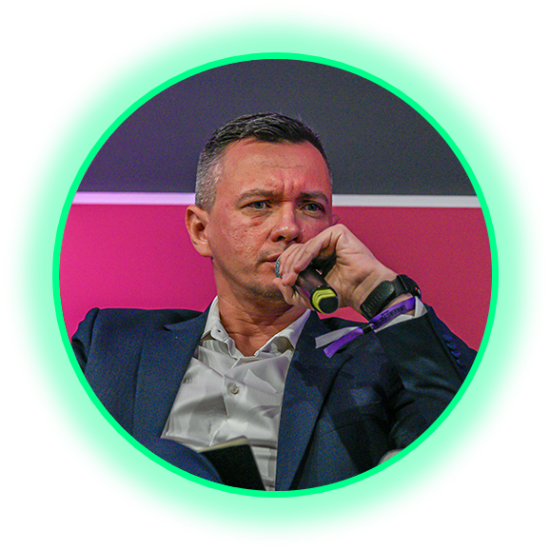 Very positive experience, nice format, and a lot of good connections
Aleksei Zukhovin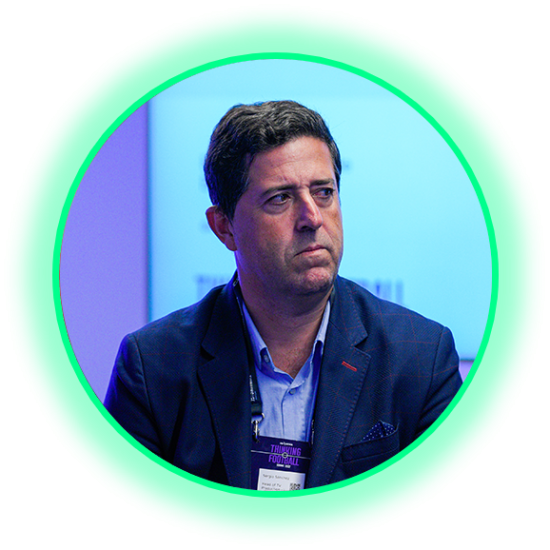 A very well organised event, I believe in its future
Sergio Sánchez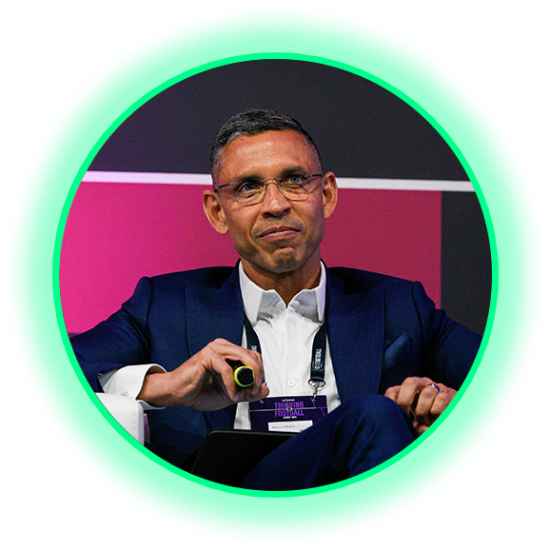 A organização está de parabéns. Foi um evento unanime! Ansioso para a próxima edição
Marcos Motta