The Thinking Football Summit brings together leaders, decision-makers and experts in the football industry, that promotes networking and business creation by comprising the main organisations in football into a single event, with a clear objective: to create a space dedicated to the exchange of knowledge, crossing borders and sharing experiences between people and organisations of different nationalities, in order to jointly shape and develop the future of the game.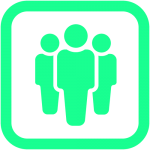 +5000
Attendees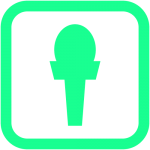 +100
Speakers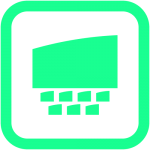 +50
Panels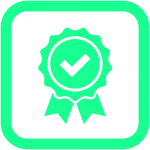 +30
Countries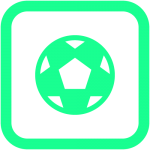 100
Clubs, Leagues and Federations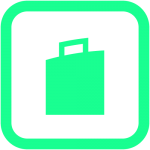 150
Companies
Testimonials
Testimonials

Great day at the TFS in Porto, talking all things Fan Engagement. Tonnes of great speakers and people to learn from – great event and looking forward to the next one.
Caroline Buckland
Oracle Red Bull Racing – Head of Global Fan Engagement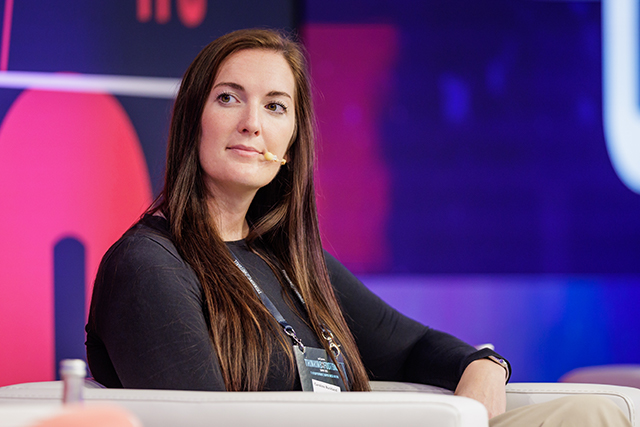 Had a brilliant couple of days at TFS 2023. Was an incredible opportunity to meet fellow colleagues in football from around the world and learn about the innovations that our sport currently has its pulse on. I can't wait for next year.
Pretti Shetty
Brentford Football Club - Director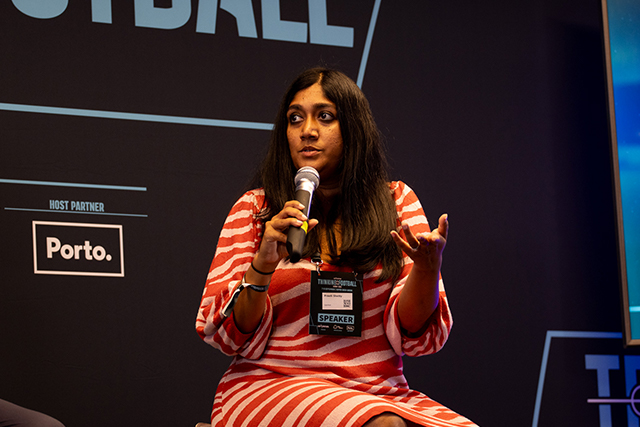 I have absolutely no doubt that TFS, after only two editions, has already gained its place in the agendas of the industry most important organisations, executives and players at international and domestic level and is already in play with the other top tier events of this sector globally. Now we can proudly say that we have now an event that equally stands at the top tier of football.
Luís Vicente
APEX Capital – Chairman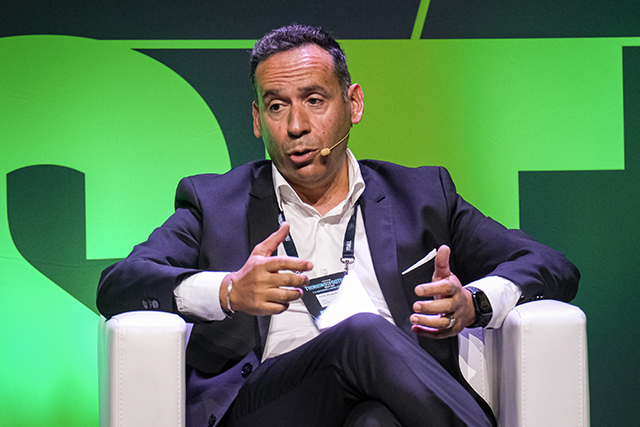 Thinking Football Summit organised by Liga Portugal is a great event to meet Sports experts and athletes to discuss industry challenges and share new ideas.
Amr Elrawi
Oracle – Director, Sports Marketing and Business Development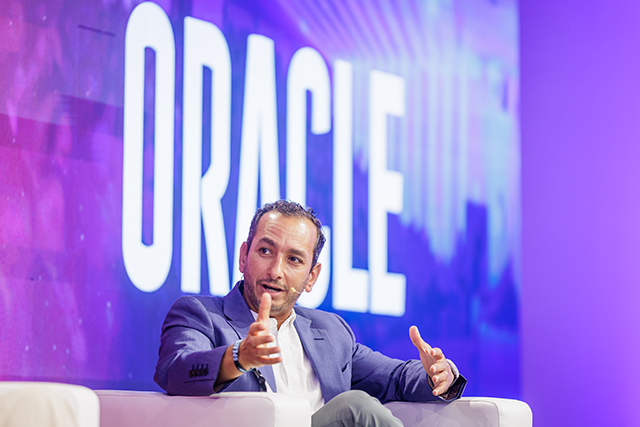 It was great sharing the stage with such amazing guests, hearing their thoughts about content distribution. Thanks to Liga Portugal for having me in Porto and really well done for organizing the TFS.
Pierdamiano Tomagra
Serie A – Head of Digital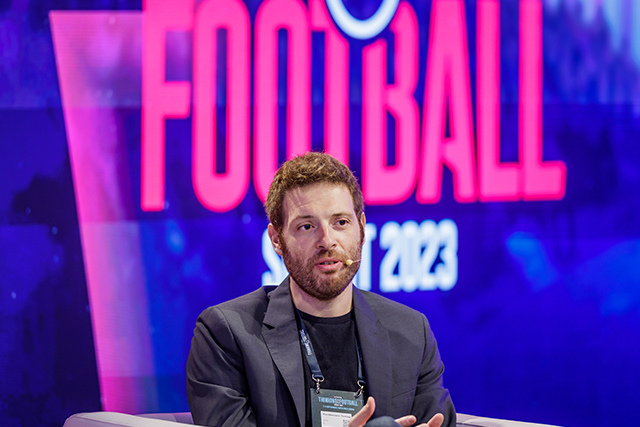 Congratulations Liga Portugal for organizing such a fantastic summit and thank you for invite me. Thanks again to everyone in the organization of the TFS who went the extra mile to make everything run smoothly. BTW, Porto is a beautiful city!
Roger Brosel
LALIGA – Head of Content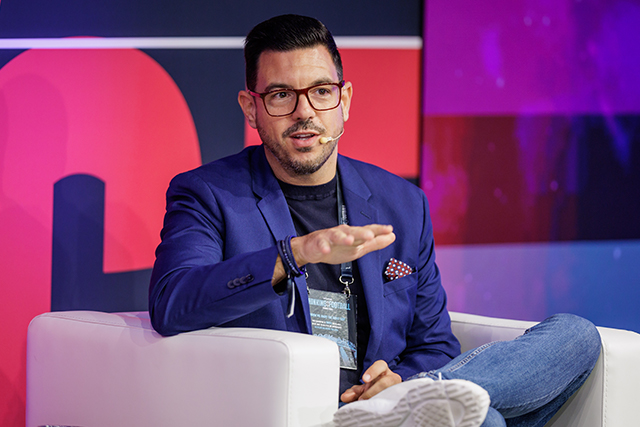 FAN
ENGAGEMENT
RIGHTS &
CONTENT
Innovation &
Technology
Women's
Football
Marketing &
Sponsorship
Finance
Sports
Law
Sports
Management
Technical &
Tactical Game
Attendees
Previous Attendees